The Lumineers®
Lifestyle
A confident enthusiastic smile can make a significant impact on how you see yourself as well as how others perceive you. In fact, a survey from the American Academy of Cosmetic Dentistry revealed that nearly half of adults (48%) believe that a smile is the most memorable feature after first meeting someone.1 Live your life knowing your outward appearance matches your inner beauty. That's the Lumineers® Lifestyle.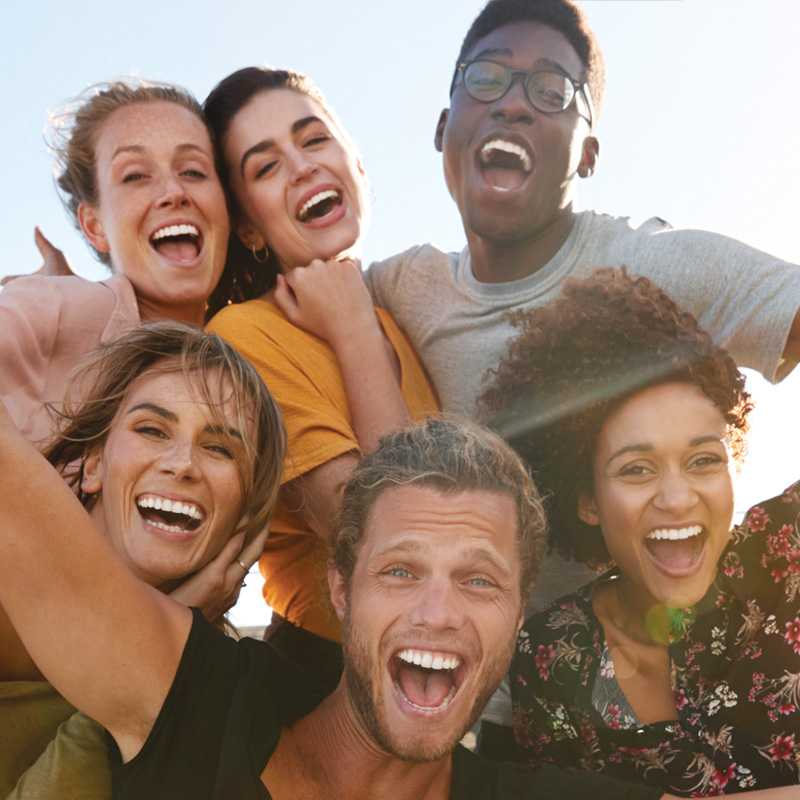 Join the Lumineers Community.
The Lumineers Community celebrates beautiful life-changing smile transformations. Join our social media community where we share personal experiences and real stories of people just like you.
#LumineersLife #SmileDesign #Lumineers #LumineersVeneers #SmileTransformation
Inspiring stories and beautiful smile transformations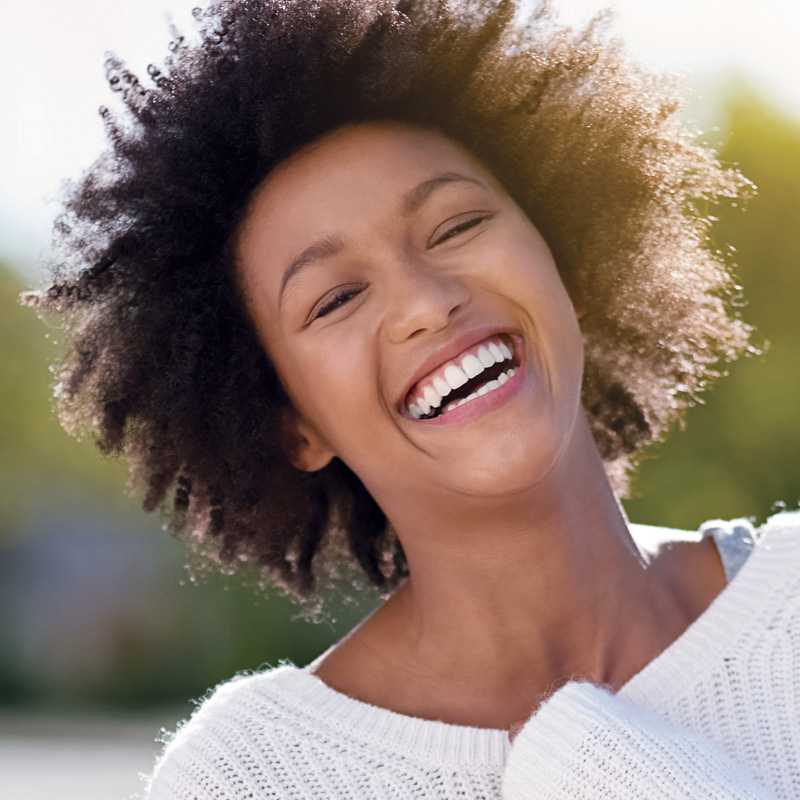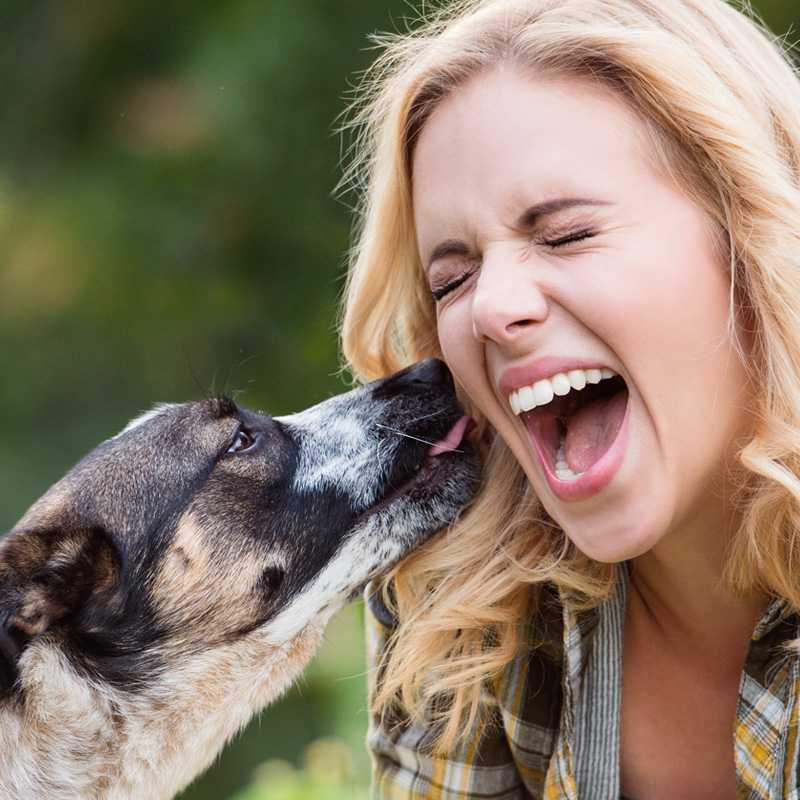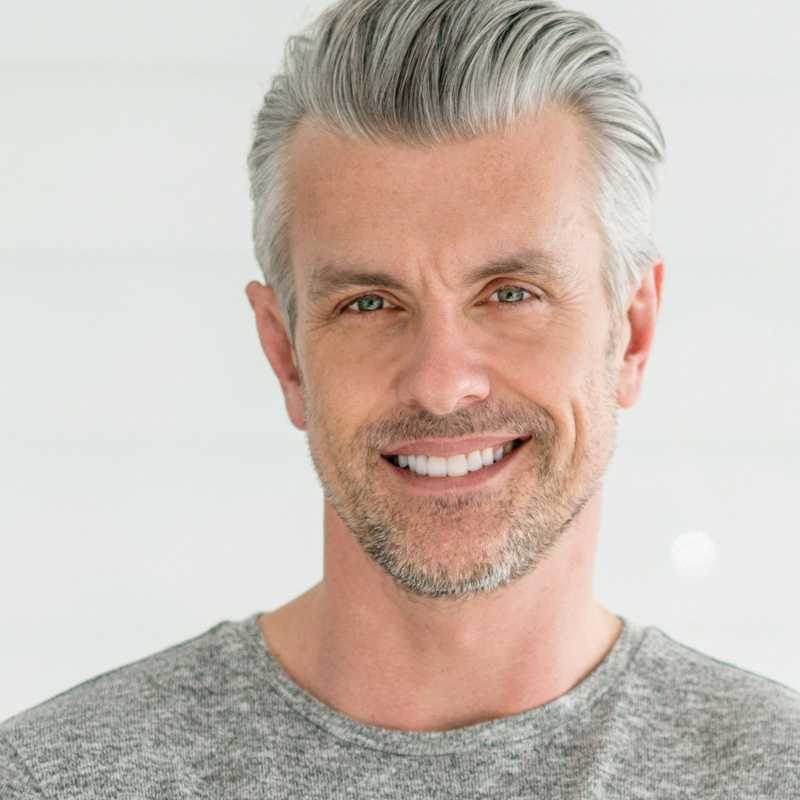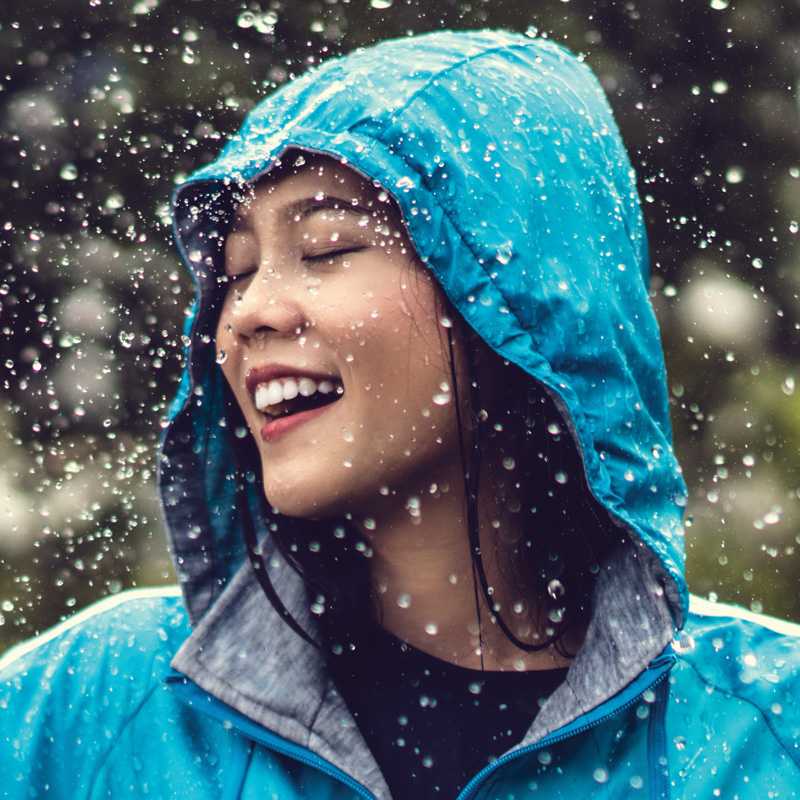 Ask Your Dentist
Ask your dentist if Lumineers are right for you. If you do not have a dentist, view our growing directory of select dentists that may be in your area. Choosing a dentist is a personal decision and we encourage you to consult with several dentists to find a practice that meets the needs of your unique oral health situation.
Find a Dentist